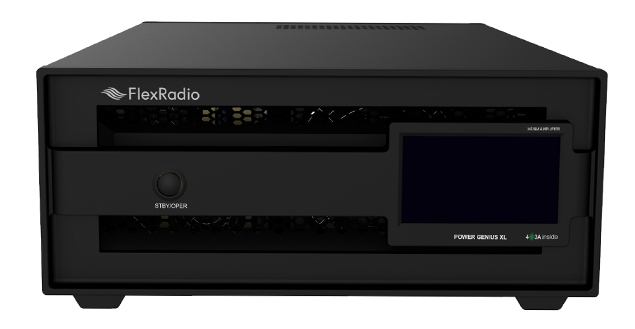 Linear Amplifier Power Genius XL
The PowerGenius XL is a 100% ICAS duty cycle, legal limit (1500W ICAS) 1.8-54 MHz RF amplifier. Designed with a pair of the latest NXP MRF1K50H LDMOS transistors that are each capable of 1.5 kW and run up to 2000W easily, providing plenty of headroom for lowest IMD and spurious output.
Learn More
4O3A Signature
4O3A designs and manufactures high-quality accessories and TCP/IP controlled solutions for your shack. Our flagship Genius line of products are designed specifically to eliminate station complexity, reduces cost and improve operator efficiency. Created by world-class contesters and engineered for reliability, they can push your contest scores higher.
Our new PowerGenius XL RF linear amplifier is exceptionally clean, quiet and delivers full legal-limit power at 100% duty cycles. The only fully SO2R-capable amplifier it has 70dB nominal isolation between exciter inputs. Like our entire Genius product lineup, it is monitored and automated through an integral Ethernet connection.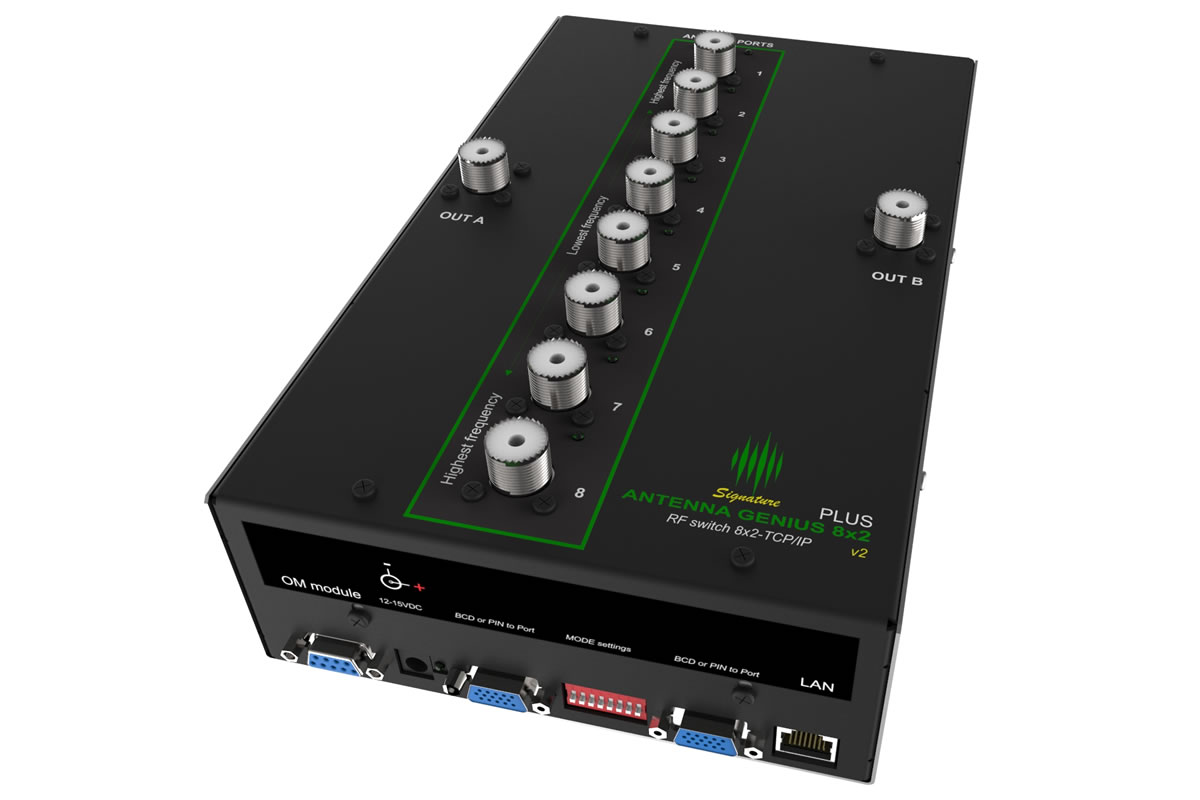 Antenna Genius 8x2+ V2
Antenna Genius is a smart antenna switch that features 8 antennas to 2 radios. Perfect for SO2R and multi-op contesting or making the most of your dual RX transceiver.
LAN/WAN capability was a core design capability from day one and not an afterthought. The entire Genius product line: Interface Genius, Antenna Genius, Rotator Genius and Station Genius all work together seamlessly both locally and remotely.
Learn More